Farm House

Anastas Farms, LLC, was founded in 2000. Our farm is located in Southeastern Massachusetts. We grow quality lavender and produce a wide variety of lavender products such as: handmade soaps, sachets, wands, candles, lotions, creams, bath salts, dried bundles, and arrangements. In addition, we offer fine porcelain with a lavender motif.

In 2008, Anastas Farms, LLC, doing business as Lazy Daze Lavender Fields, leased Hilltop Farm. Hilltop Farm is located at 21 Highland Road in Lakeville, Massachusetts. The farm will be open to the public in the fall of 2009 and for special events throughout the year.

The farm is closed for the season. See you in 2011.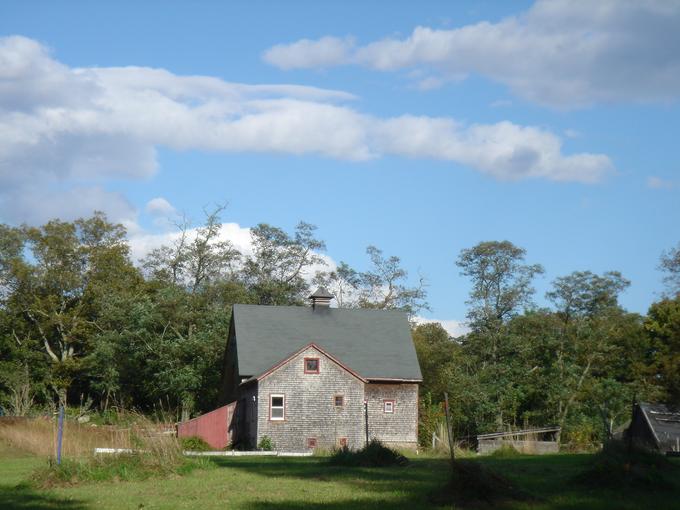 Horse Barn on a sunny day.
Darlene Anastas is the grower and owner. For the past eight years, Ms. Anastas has served on the Middleborough Agricultural Commission. She is active in preserving agricultural land and the rural lifestyle of Southeastern Massachusetts.
© All content of this website is the copyright of Anastas Farms, LLC. 2016. Updated on August 3, 2016.
Anastas Farms, PO Box 710, Middleboro, MA 02346
Website powered by Network Solutions®